If you're planning to study abroad and are confused regarding which country to select for your further education then this page can help you guide your way. Here we have gathered five of the most preferred countries by international students. 
Australia
Despite being the farthest and separate continent, Australia has a lot to offer in terms of education abroad. It is regarded as one of the best countries to study abroad, in terms of quality education and scope of work. Studying in Australia offers one of the best education in the world along with all the diverse nature that exists outside the classroom. With breathtaking natural wonders, diverse wildlife, and amazing landscape, Australia has a lot to offer alongside quality education only.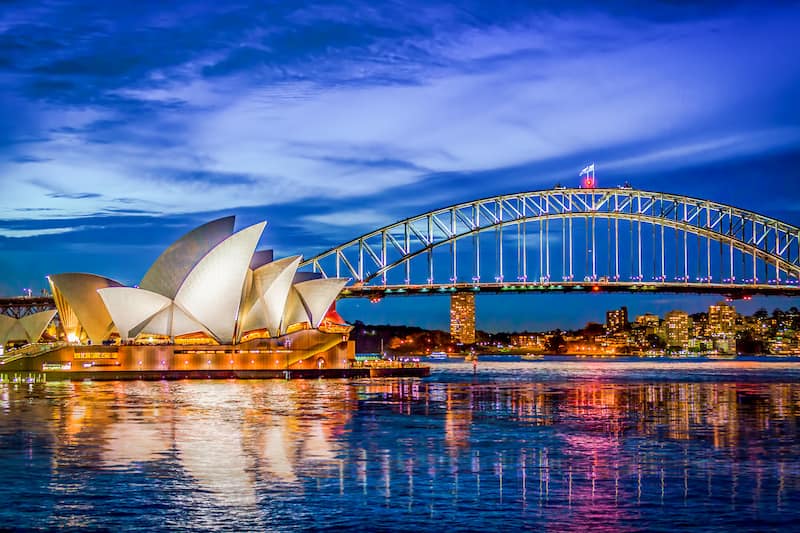 Australia offers foreign students more work hours than any other foreign country would allow. This gives a little freedom to the student who would envision paying their fee themselves. They should however manage their time strictly. It is also found that among the top 100 universities in the world, eight of them are Australian Universities. 
Here is the list of some of the top Universities in Australia: 
University of Sydney

University of New South Wales

Australian National University

The University of Melbourne

The University of Queensland

With these top universities at the top, you will need to remember that the cost of living in Australia could be anywhere from 7000 AUD to 18000 AUD.
France
What can be more exciting than studying in the country which falls under one of the world's most bucket listed countries. France is undoubtedly one of the most beautiful countries in the world. It houses many of the best – ranked elite institutions in Europe. French Education is considered as one of the best education in Europe, and across the entire world.
Along with a world class education the tuition fees are also comparatively affordable at the Public Universities. However it may be a bit expensive to study in the Private Universities. In most European Countries the native language plays a very significant role. It's the same case with France, here French language is one of the key skills you will require to enroll as a student. Even if the studying is done in English, you will be needing at least some French in your daily life while in France. 
Here is the list of some of the top Universities in France: 
École Normale Supérieure 

École Polytechnique 

Pierre and Marie Curie University

University of Paris-Sud.
The living standard is relatively high in France so one must spend their income very wisely with proper savings. Here the Public University charges from 3,000 to 4,000 Euros per year. While the Private may charge more and upto 20,000 Euros annually. 
Switzerland
Switzerland is undoubtedly the most naturally beautiful country in the world, housing the world's best alpine mountain ranges with the crystal clear lake Geneva. Following that the great country of Switzerland also houses many of the world's top 100 ranked Universities. 
With the growing number of International Students every year, It is one of the most preferred destinations for abroad education. There are few programs in Switzerland that are sought relatively more, which includes; tourism and hotel management, finance, international business and law and computer science.
Since being a European country most of the students are worried about the language barrier. This may not be the problem for Switzerland as it offers a lot of degrees in English including even Master's and Doctorate degrees.   
Some of the top ranked Swiss Universities are:
ETH Zurich 

EPFL 

The University of Zurich 

The University of Geneva
Most of the European countries have a high living standard, and it is the same case here. So finances should be budgeted properly if you are planning for an abroad education in this country. The University fee starts from 500 CHF and might reach upto 3,500 CHF per semester. The fees are lower at Public Universities compared to the Private counterparts. 
Canada
Canada is also another major destination for international students. The level of education provided in Canada is on par with the university education provided in some of the top countries like the UK, USA, Australia, etc. Similar level of quality education is provided here at an affordable rate. Canada also houses several of the internationally ranked Universities.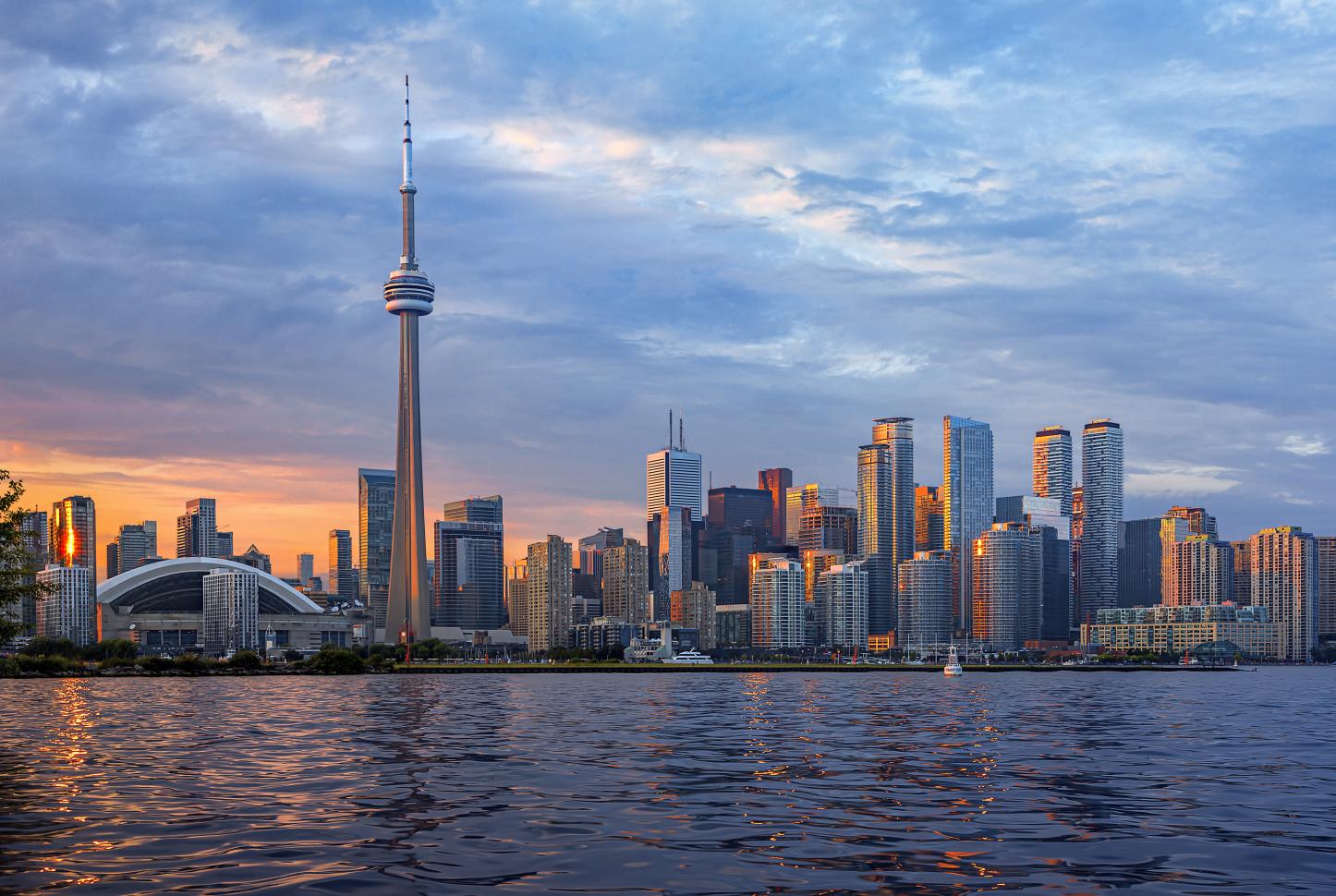 The Canadian city of Toronto was recently ranked as the most desirable city for students alongside three other Canadian cities to make it into the top 15. Apart from a good education, Canada also offers a wide range of cultures, amazing natural beauties and a lot for visiting students.
Here is the list of the top ranked Universities in Canada:
University of Toronto

McGill University

University of British Columbia

Université de Montréal
The living standard in Canada is also relatively high. Here one can work for 20 hours per week during college days and up to full-time at holidays. The University Fee ranges from $13,000 to $40,000 per year.
New Zealand
Being the nearest country to Australia, New Zealand is also one of the most preferred destinations for education abroad.  Facts suggest that this country houses to Universities that are ranked in the top 3% in the world. New Zealand is a country which is still very close to nature, yet it uses a lot of modern teaching techniques. Most of the teaching and learning process are done through the practical method.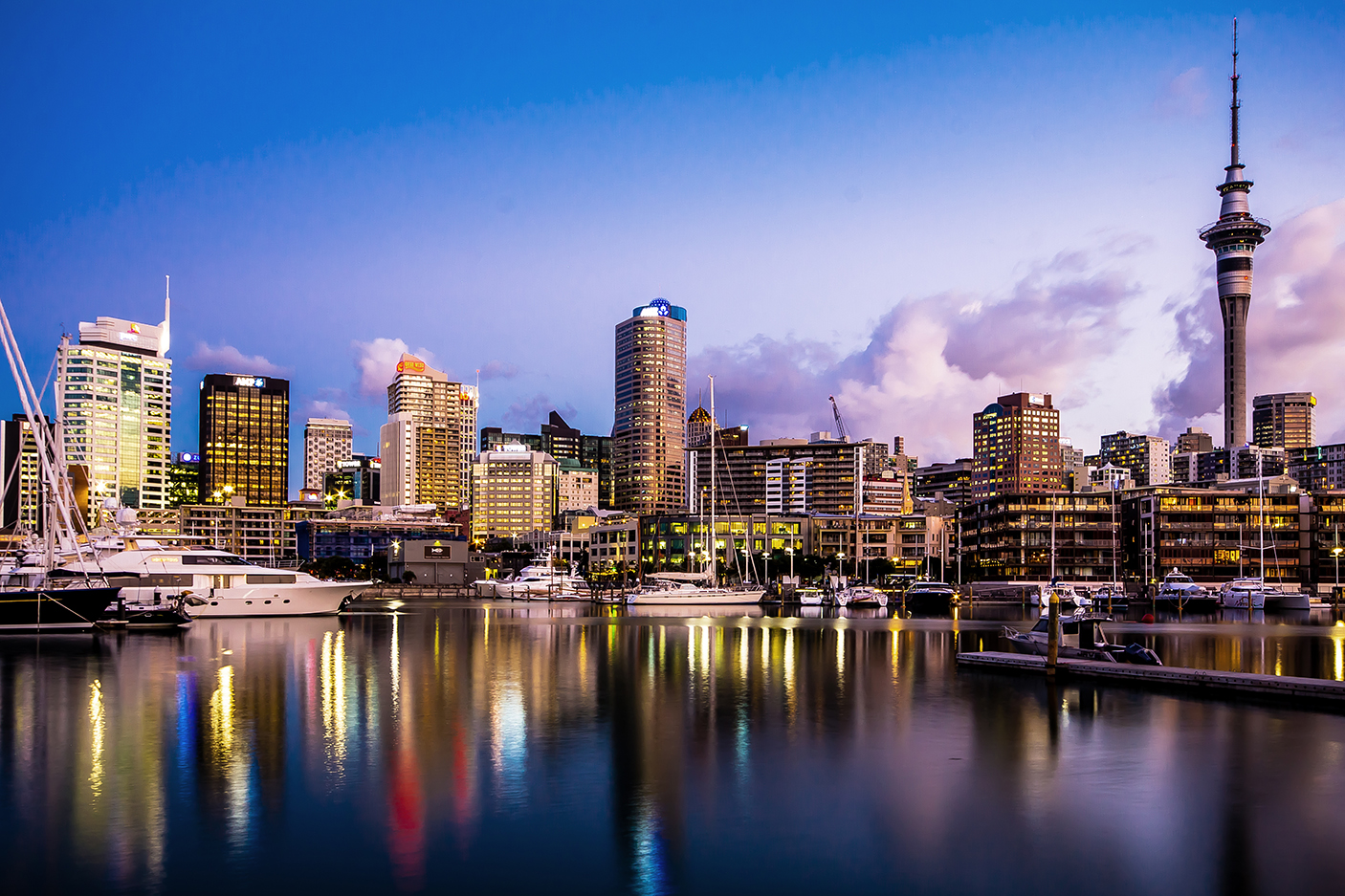 Graduates from New Zealand are well respected and recognized in the global market. With world class education for international students, New Zealand also houses to breath-taking natural beauty, amazing landscapes, adventurous wildlife and a lot to other visiting students.
Here are the list of the top ranked Universities in New Zealand:
 The University of Auckland

University of Otago

Victoria University of Wellington

University of Canterbury
The University fee here ranges from NZ$ 22,000 upto  NZ$ 32,000 per year. This is comparatively an affordable range of fee for an international student compared to other abroad countries. Along with this there are also plenty of scholarship offers for New Zealand which one must be aware about to take its benefits. 
These are some of the most selected abroad destinations in the world for International Students. Countries like Denmark, Germany, USA, UK, South Korea, Italy, etc. are also some other preferred countries for foreign education by international students.
---
Didn't Find Any Subjects/Contents?
Click on the contribute button to contribute subjects materials on Study Notes Nepal.
Contribute
---